Welcome To Golf Holiday Worldwide
We offer Golf Vacations and Spa Experiences You Will Remember for a Lifetime
Golf Tours Worldwide is an organisation specialising in Golf Vacation & Spa Tours in worldwide. GTW coupled with their knowledge and understanding of the Golf industry, are in a unique position to design and customise golf tour products that are tailor-made to clients' specific interests. This includes 'Golf & Spa Tours', 'Golf & Wildlife Tour', 'Golf & Wine Tour', ' Golf Study Exchange Tour', just to name a few…
GTW is also a specialist in Golf Events, Conference & Exhibition management for shows planning across the globe.
We have a unique way of creating your golf trips and meeting your expectations!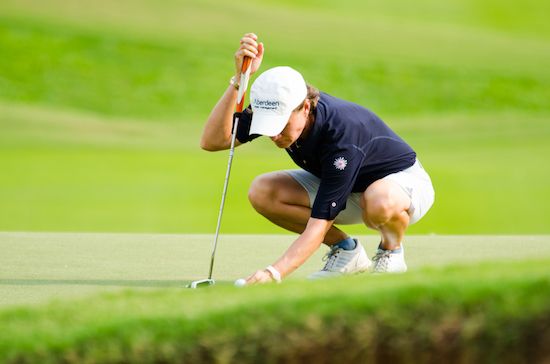 GOLF VACATION EXPERIENCE FOR LIFETIME
To provide memorable golf journeys across globe with inspiring itineraries, breathtaking locations, and expert leaders that are socially and environmentally responsible, thereby satisfying the needs of our clients and always exceeding their expectations.
Experience world-class championship golf courses designed by greatest golf architects in the game and enjoy some of the finest Golf and Spa Resort Destinations in the world.
USA | Winged Foot West course
11
July
United Kingdom
Sunday
People Who Always Support And Endorse Our Good Work in Golf Tourism